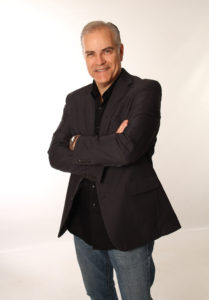 Mike has been a voice over performer for more than 30 years and is also a singer and jingle producer.  Mike is able to work directly from his own studio or can and has traveled to Chicago, Milwaukee or Madison to record.  Mike is also an on camera model and actor.
Mike Austin's face and/or voice can be seen or heard on projects for clients ranging from Harley Davidson, Wal Mart, Abott Labs, Chinette Comfort Cups, Lemonheads Candy and many others.  Mike was even the voices for all the characters in a children's book called "Ow Sang The Cow"!
Mike is also the producer and host of a daily radio feature about fatherhood called, "Radio Dad with Mike Austin" which is heard on 22 radio stations nationwide.
Reach Mike Austin at:   608-314-7824 or mike@radiodad.com
Thank you for visiting the website.  Simply fill out the contact form below and we will get back to you as soon as possible.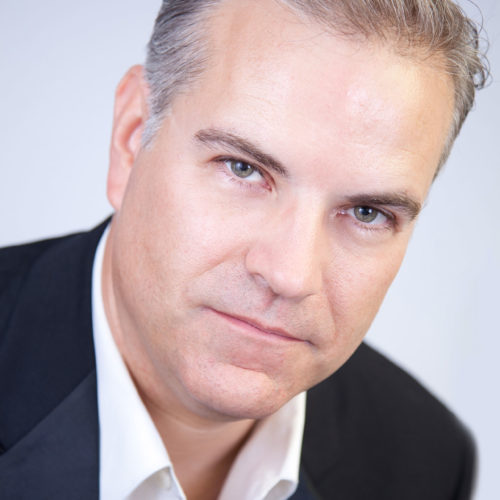 Clients Mike Austin has worked on projects for: